Our mission is to speed up the change within water innovation and create business opportunities for and with you!
"If we get a picture of what the entrepreneurs are trying to solve then we also know where the world is heading."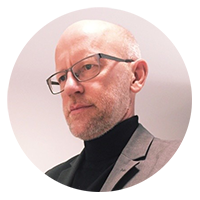 Klas Bertilsson, Alfa Laval
"Through WIN Water we have been able to open doors and shorten time to market."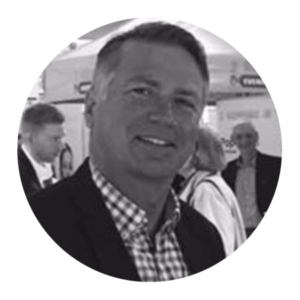 Björn Olsson, CEO, Flocell
"WIN Water is one of our tools to reach our goal to become water positive."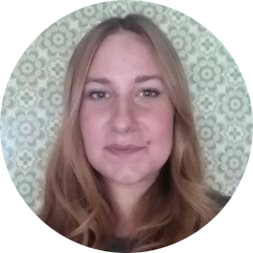 Ethel Bergman Carter, IKEA Group
On October 17th 2018, the NEPTUNE project organized its Showcase Event in Brussels.
Are you a Skåne-based company working with water treatment solutions?
Thank you so much for your participation and contributions at the WIN Water meeting yesterday. We hope you enjoyed it as much as we did! An evaluation form has been sent out by email today, to make sure that we make the next meeting even better. See you at next WIN...
WE INCREASE THE
SPEED OF CHANGE
IN THE WATER AREA!
Upcoming Events
Events Search and Views Navigation
List of Events
Research and Innovation Conference for Sustainable Water Services in Malmö, Sweden.
+ Export Events