Our mission is to speed up the change within water innovation and create business opportunities for and with you!
"If we get a picture of what the entrepreneurs are trying to solve then we also know where the world is heading."
Klas Bertilsson, Alfa Laval
"Through WIN Water we have been able to open doors and shorten time to market."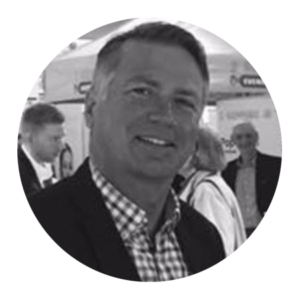 Björn Olsson, CEO, Flocell
"WIN Water is one of our tools to reach our goal to become water positive."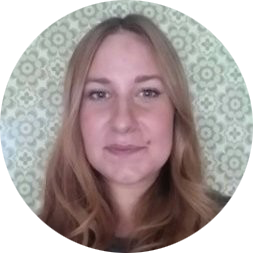 Ethel Bergman Carter, IKEA Group
As the NEPTUNE project ends this month a final project documentaion has recently been released.
Design a simple and innovative product or service to preserve water, make it cleaner and accessible to everyone, all over the world. € 2,000,000 prize Applications opened until February 15, 2019 Who can apply to the Famae Water Challenge PRECIOUS WATER? The FAMAE...
With the project lifetime coming to its end, you'll find interesting information about the Neptune project's achievements. Check out the Communication Kit on the Neptune website where you can download the newsletter as a PDF: http://bit.ly/project_library The NEPTUNE...
WE INCREASE THE
SPEED OF CHANGE
IN THE WATER AREA!
Upcoming Events
Events Search and Views Navigation
List of Events
What makes a success when developing new features/solutions for the future consumers? Welcome to a new crosscutting WIN Water meeting!
+ Export Events